Some behind the scenes of the "Life Aggressively" vocal tracking session. No tracks were spared!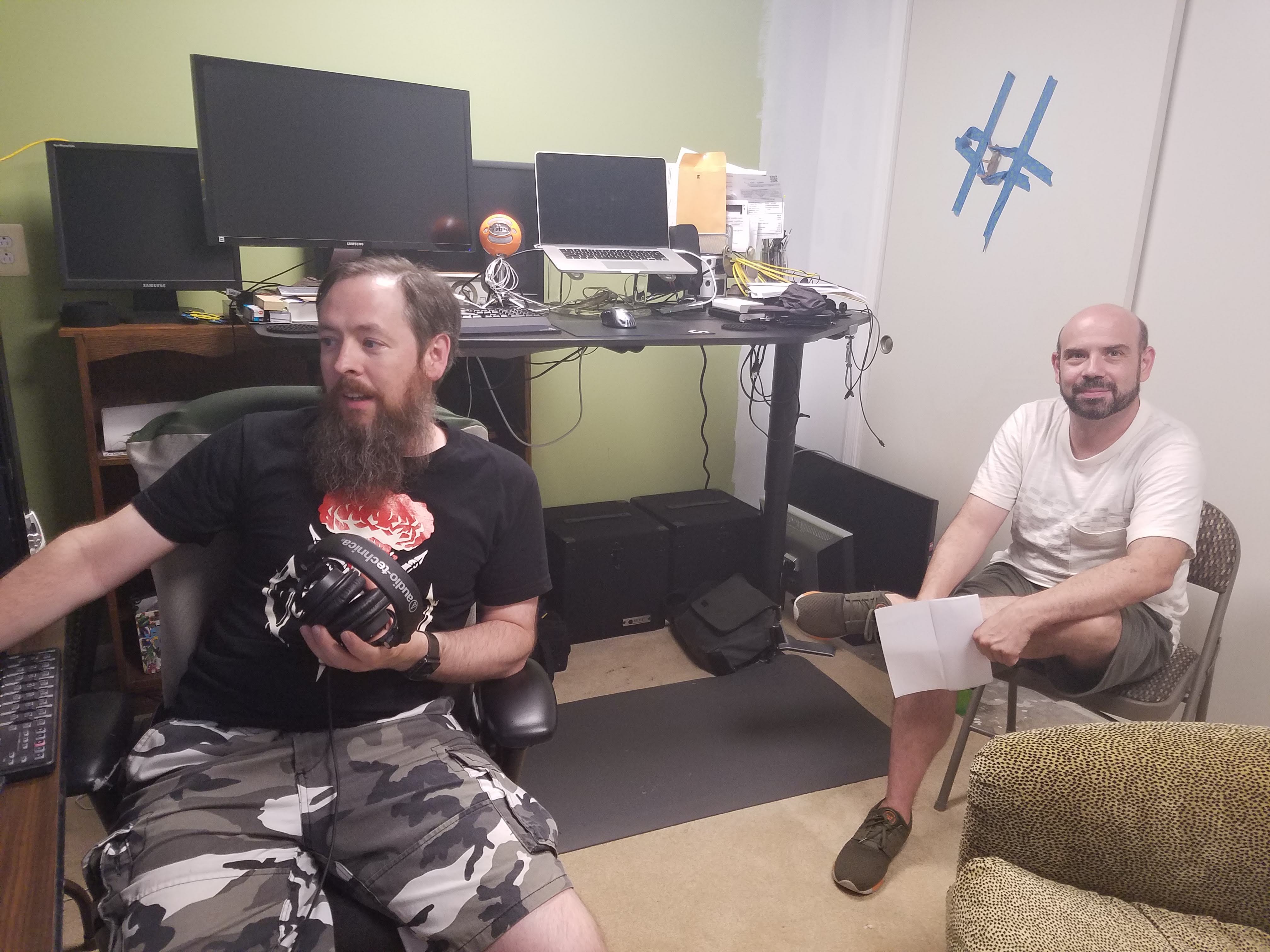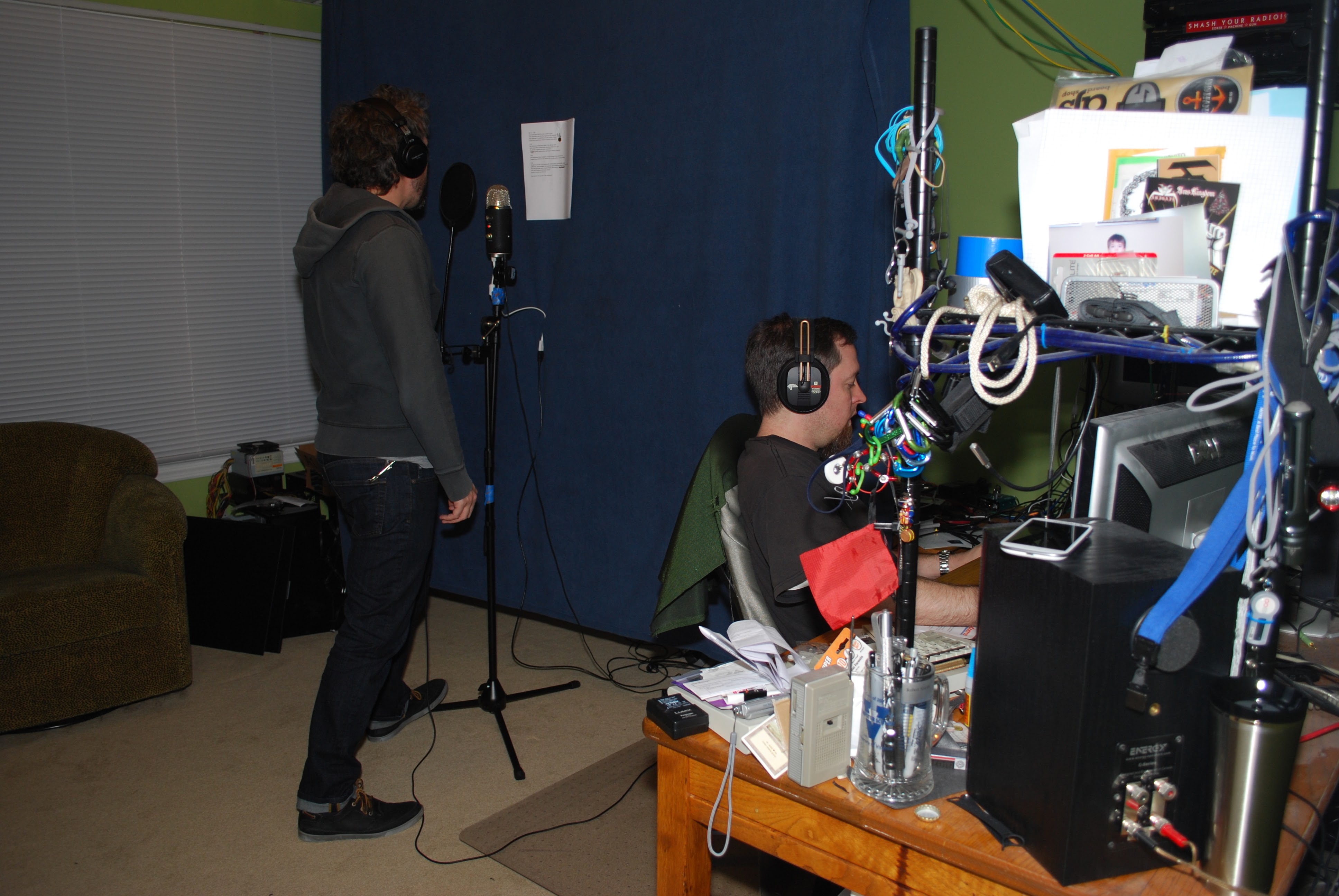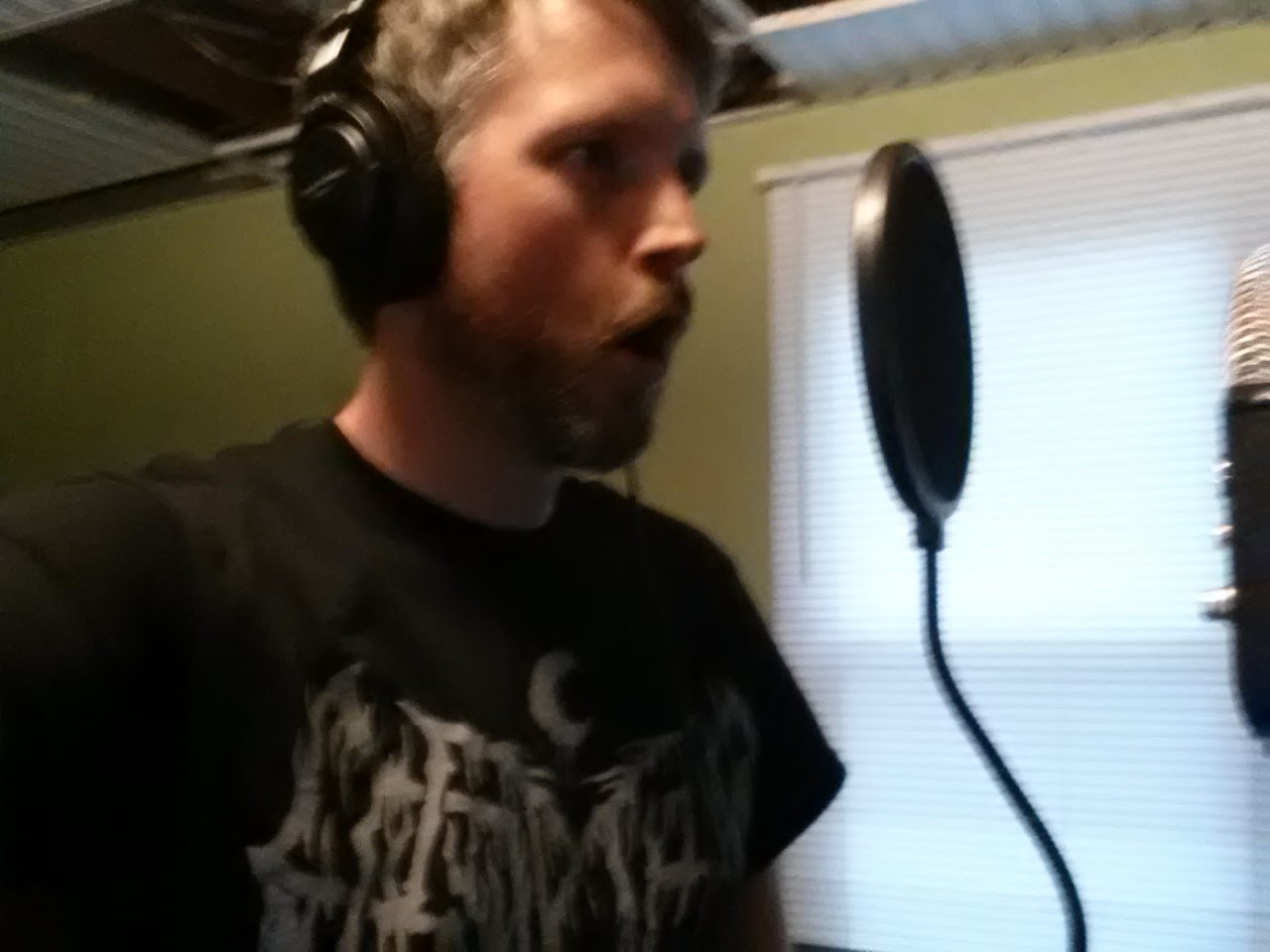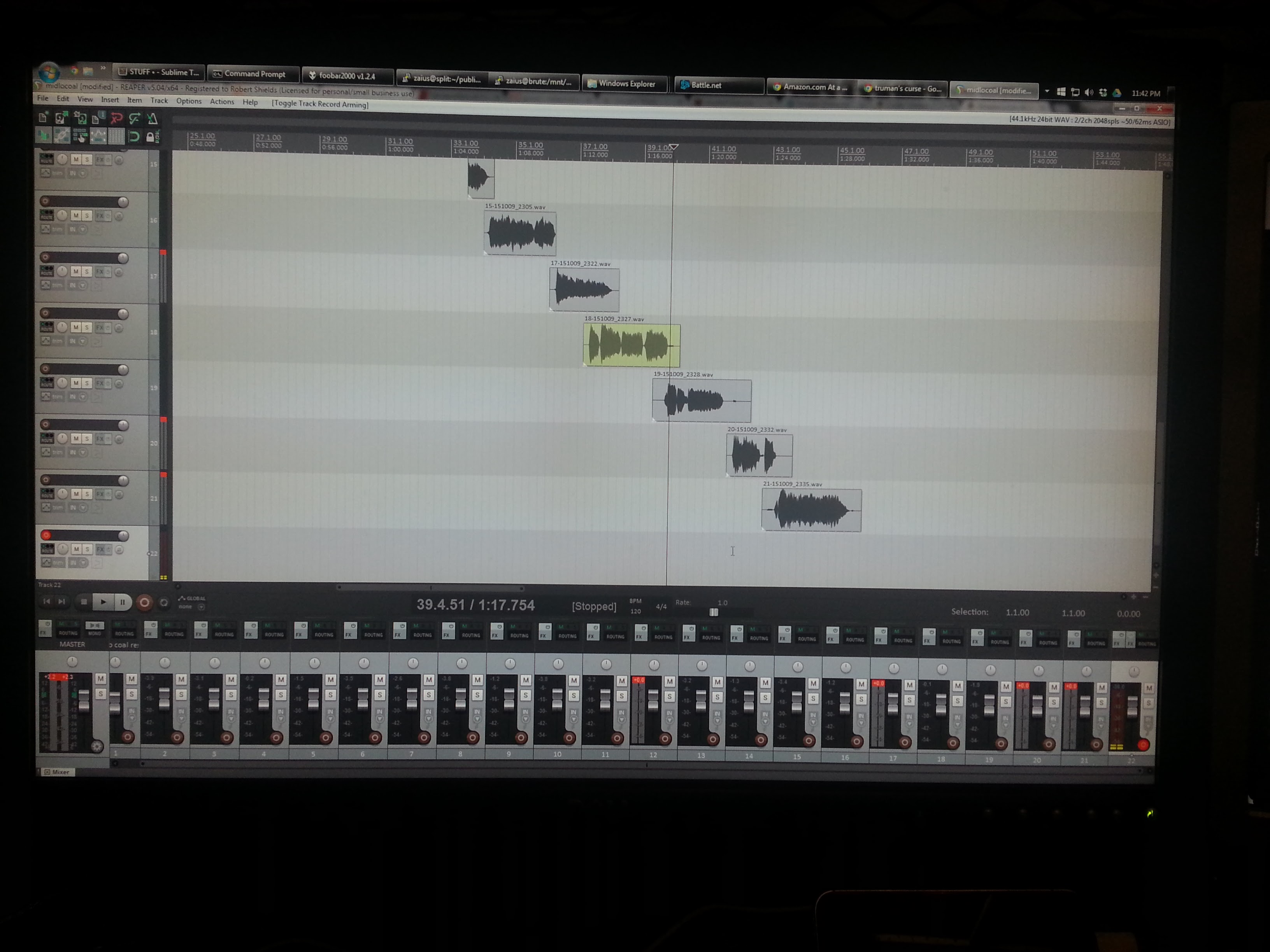 Sam and Bryan on tour at the Pantheon. All our gear was stolen.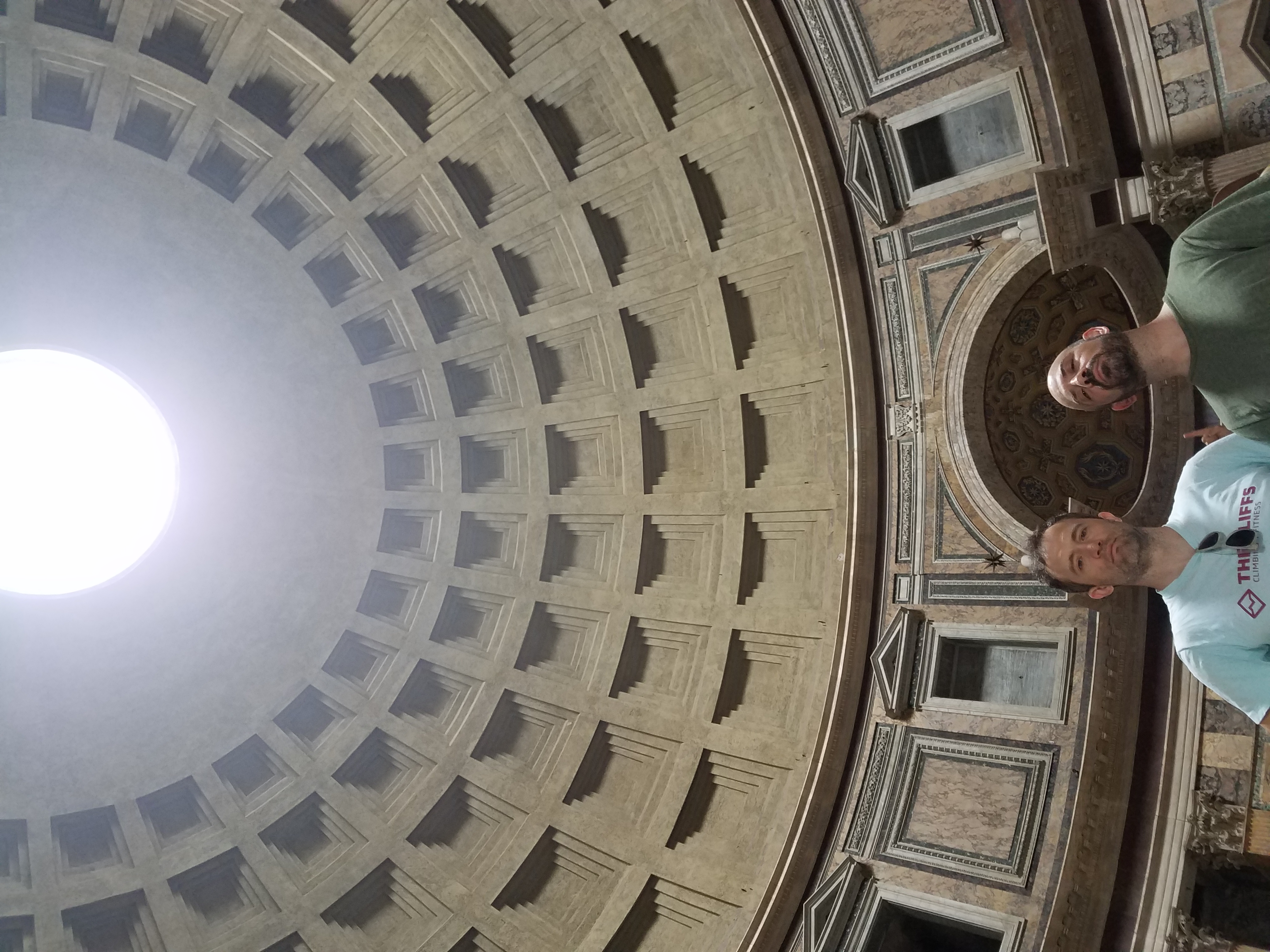 You think those ultraclear Truman's Curse EP tapes just made themselves?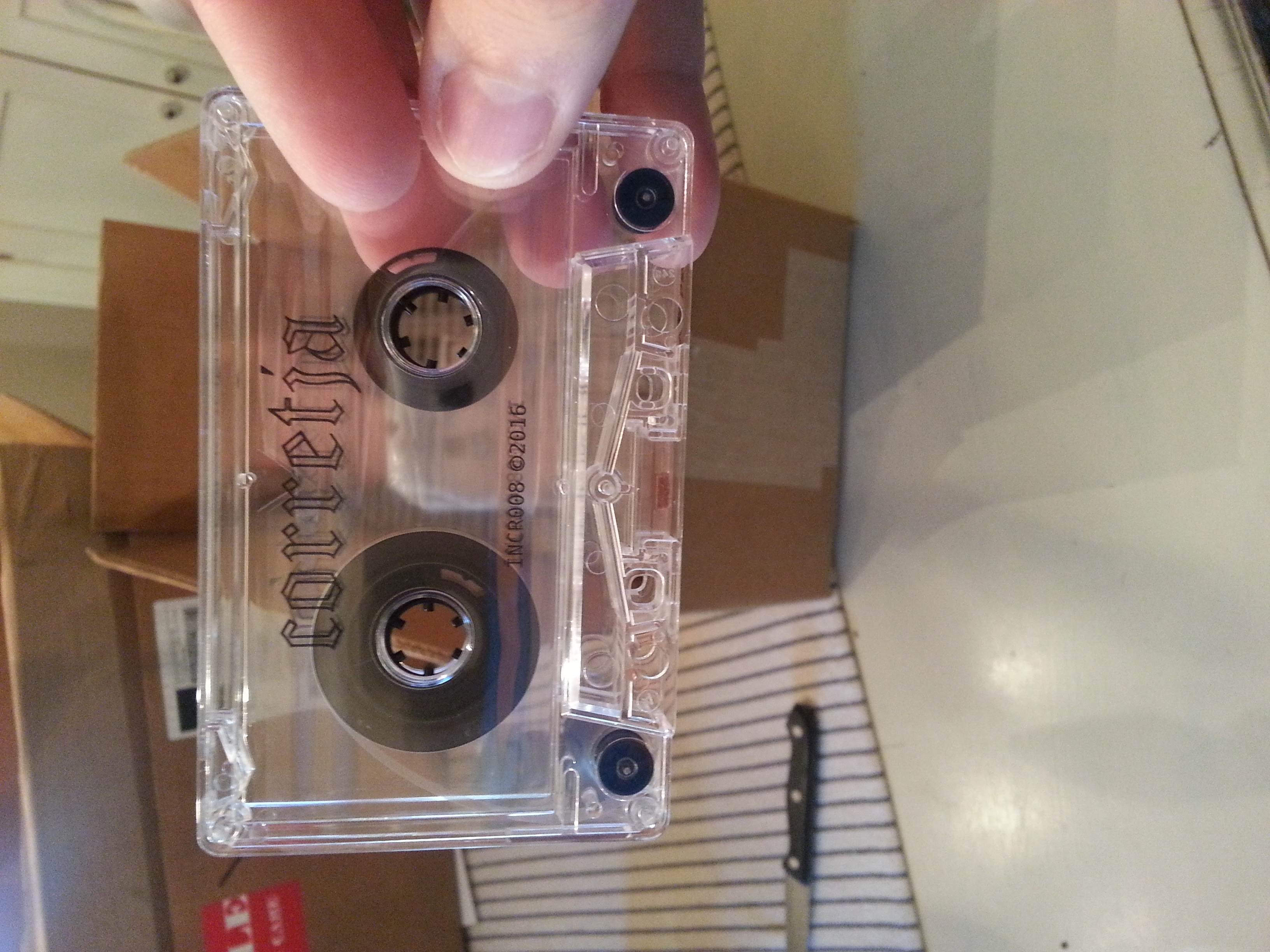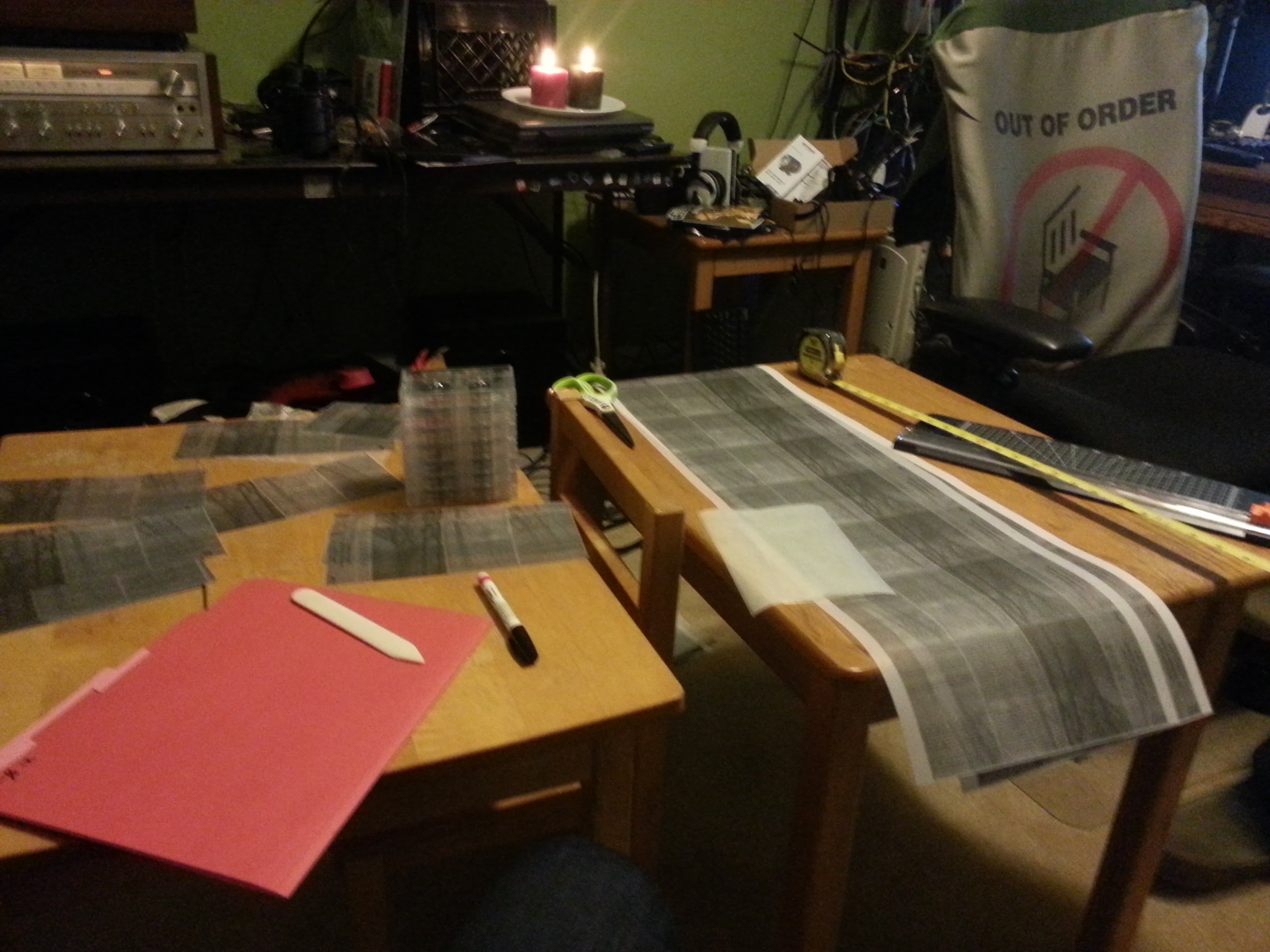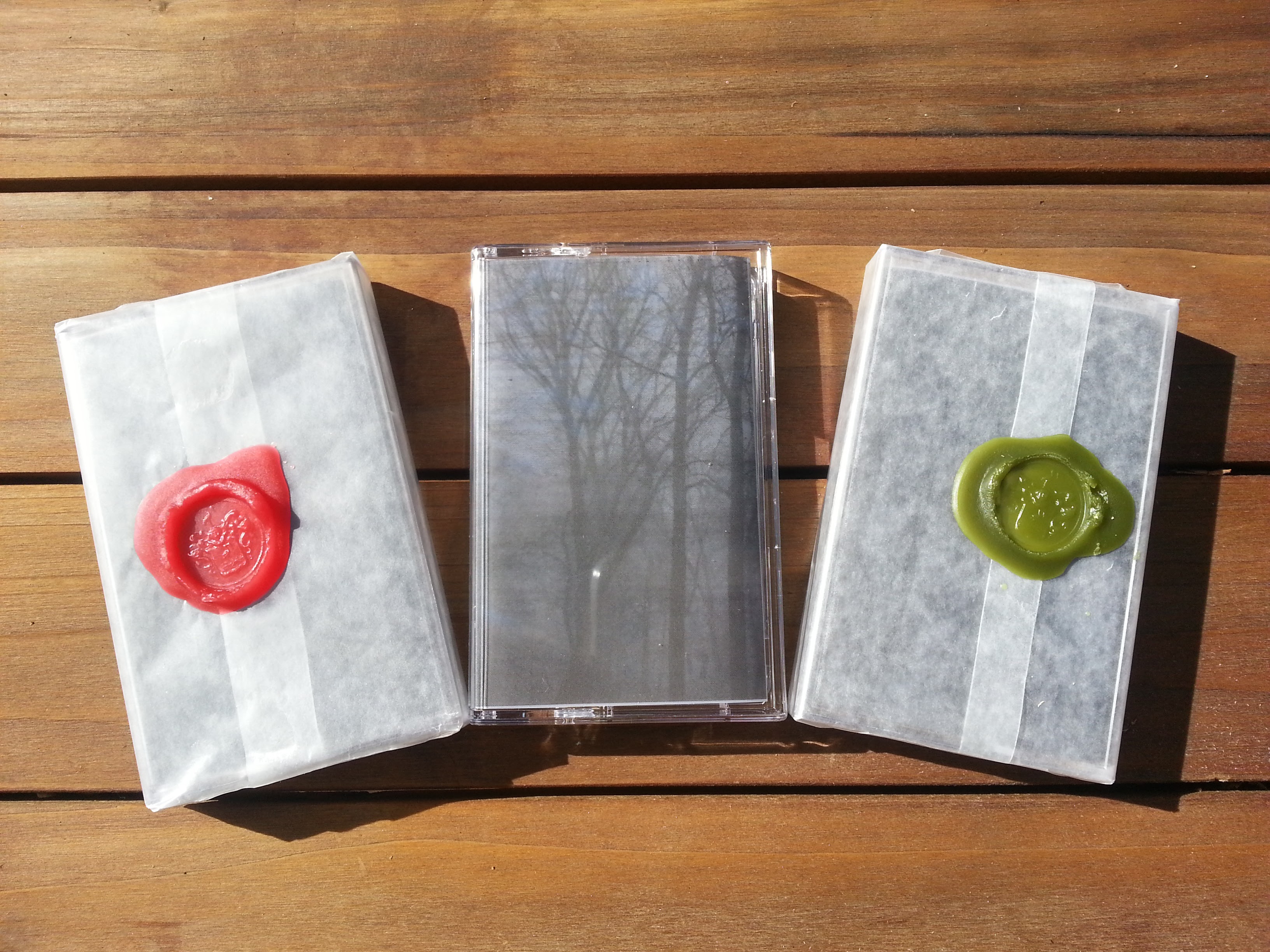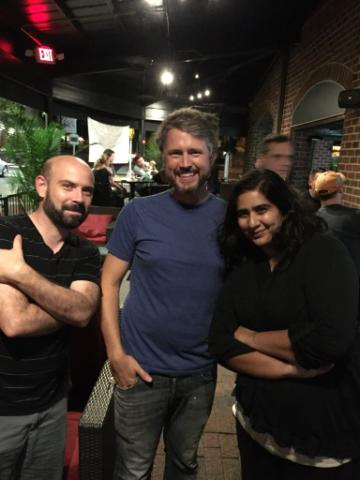 The official 2011 American Ragnarok photograph.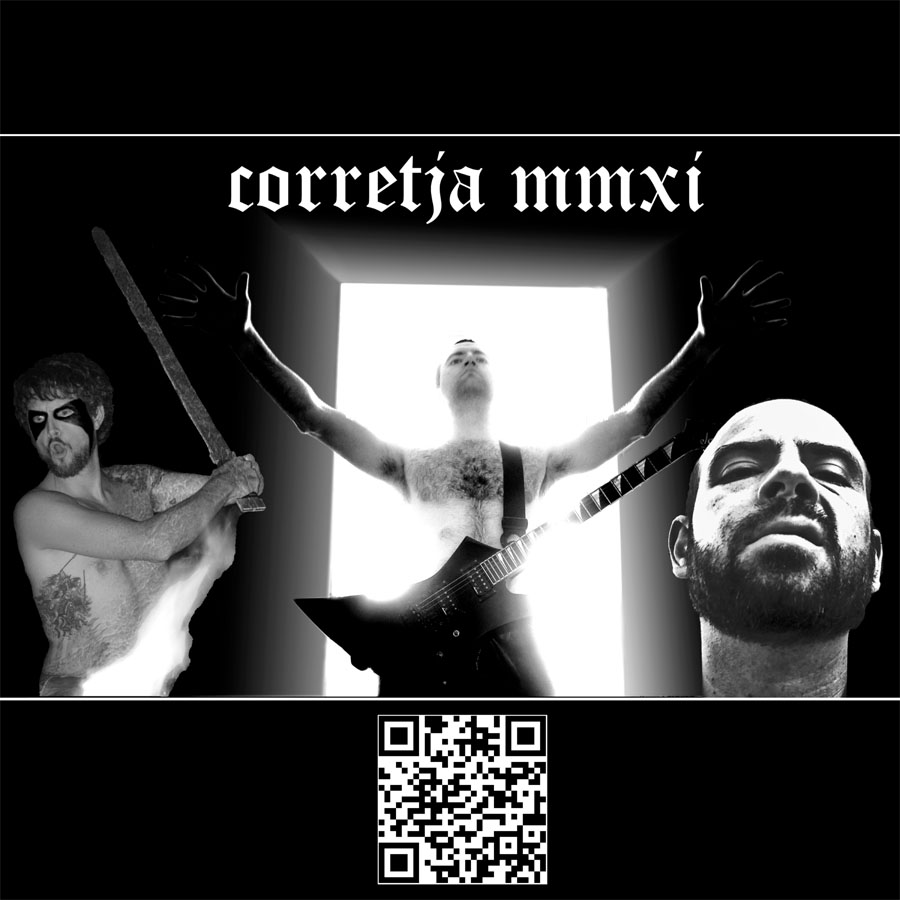 Some behind the scenes action at the official American Ragnarok photo shoot.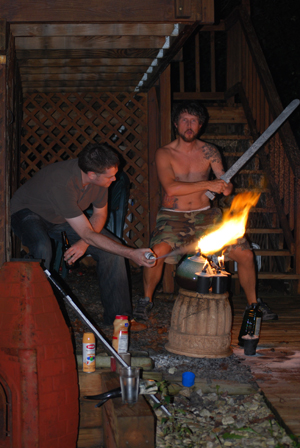 mark southworth and josh adams. in mark's hand is the ultra rare cassette tape of corretja demos entitled 'fuck your murderous ways'- inc001. most of which went on to be re-recorded for history's hero. some recordings on this elusive cassette remain unreleased